Vehicle Rentals
Vehicle Rentals
Car Rental Uganda (Best Vehicle Rentals)
We will direct you to a reputable car rental organization situated within Uganda. The organization offers reliable, well-maintained, low-cost cars with chauffeur driven car hire services for customers. The company also offers to pick you up at the Entebbe Airport, Kampala. Additionally, you can pay for your car, or book and have it delivered by the company staff. The company has high-quality and well-maintained vehicles. Some of the cars available with Car Rental Uganda include; min buses, vans, SUVs 4x4s, and more. As a result, there are also vehicles meant for specific safaris. Such as vehicles for forest safaris.
The company's staff are also very friendly. The packages available are very affordable making sure that you enjoy every step of your safari. You can select a car based on your budget. Having served the market for more than 10 years, the company has experienced and the best prices. Booking can also be done online.
Rates = 45 USD per day
This 4X4 SUV carries two to four Passengers with enough space for the Luggage. The vehicle is fixed with AC and is perfect for travel to remote areas including the national parks. Best for the budget and road trips.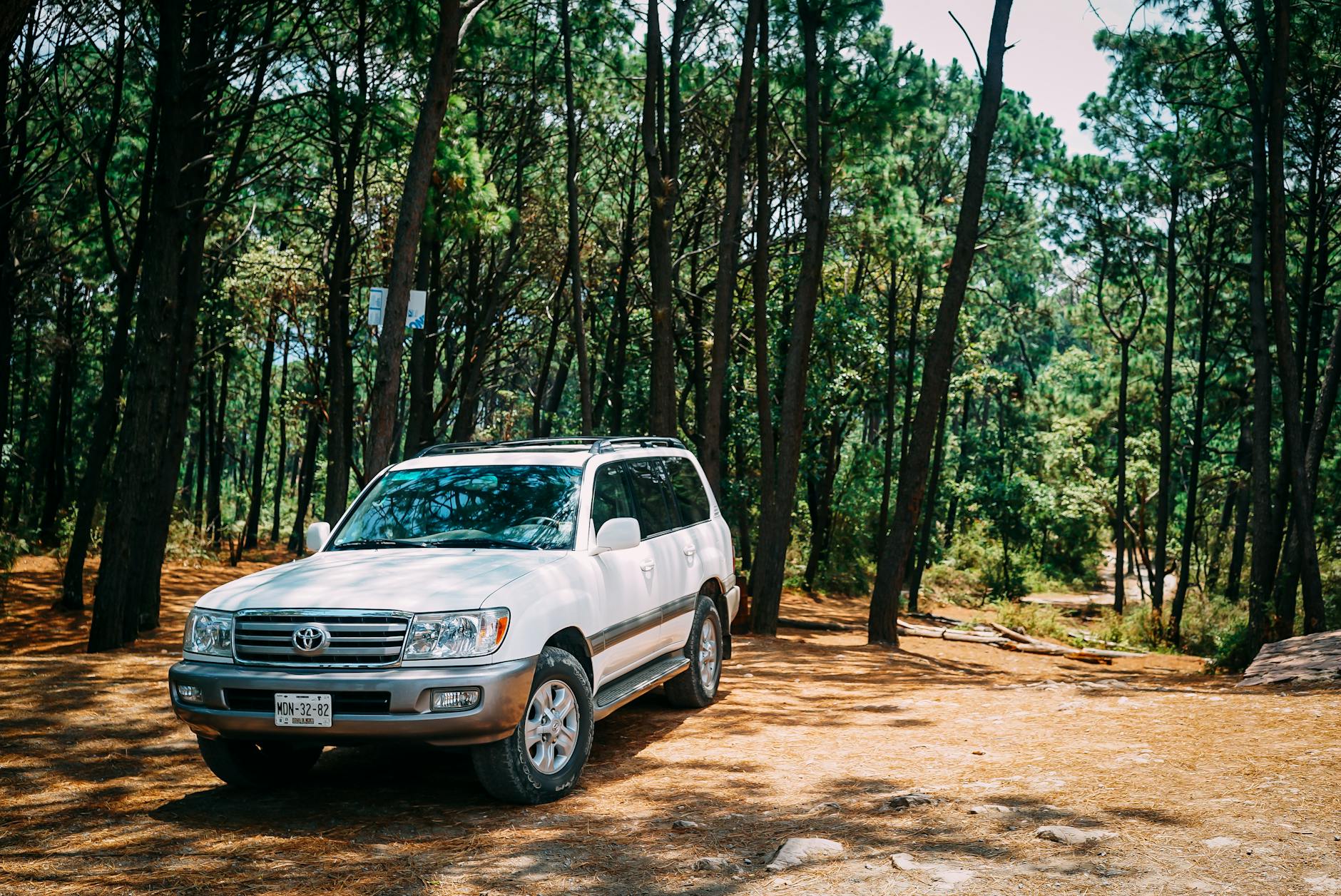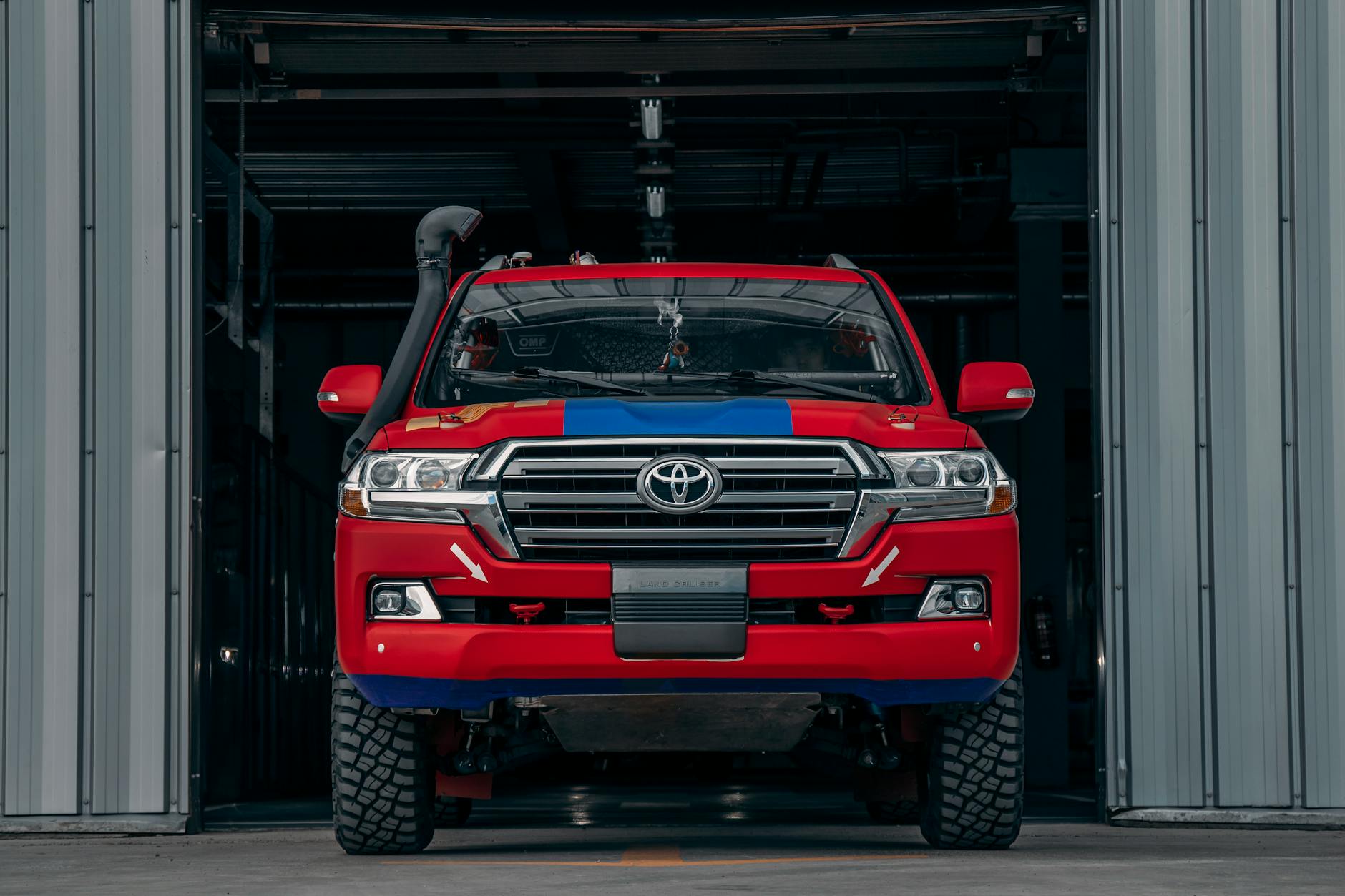 Rates = 50 USD Per Day
The company also offers Family Sized cars for hire in Uganda including Toyota Noah, Ipsum, Super Custom taking 5-7 Passengers. The cars are fixed with A/C, both automatic and manual Transmission.
Rates = 70 USD Per Day
The brand is the best option for conducting long drives and is good 4×4 Toyota Land Cruisers TX, TZ for hire in Uganda. Some of the features include Air Condition, takes up to more than 5 People, both petrol and diesel, Automatic.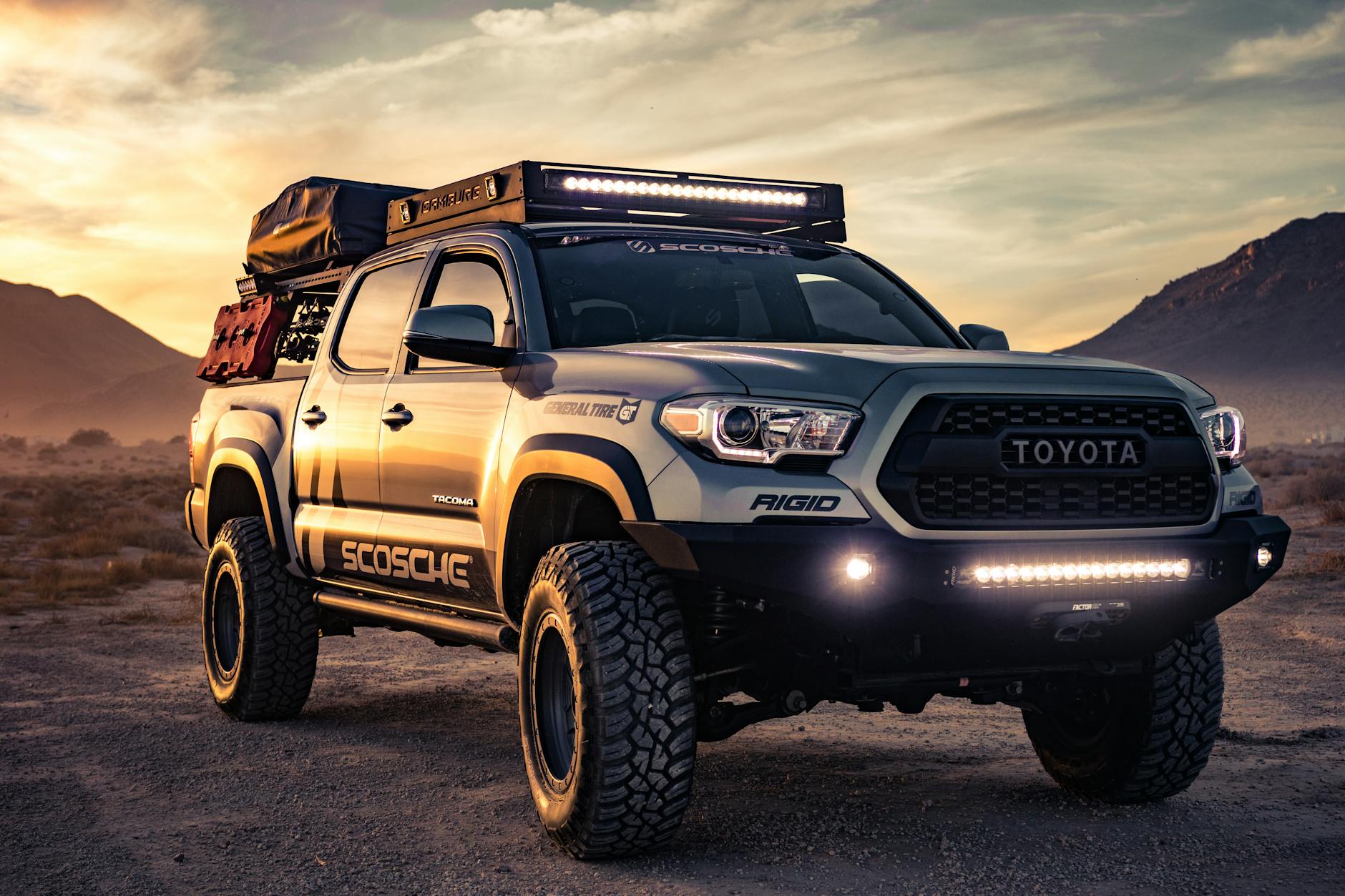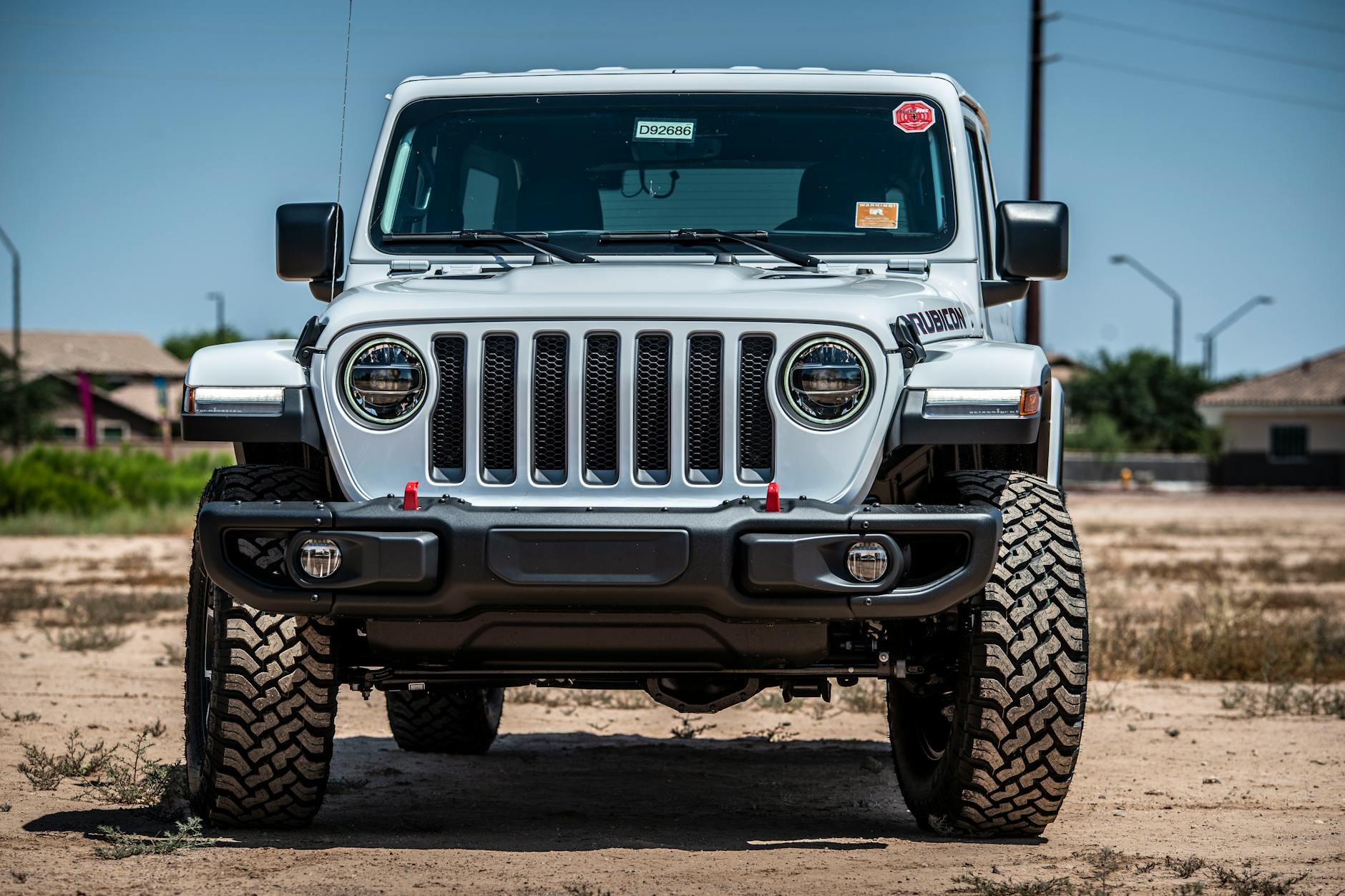 Rates = 120 USD Per Day
This is Safari Land Cruisers available at Car Rental Uganda. Features include Air Condition, taking more than 5 People, both petrol and diesel, Manual.