Uganda Safaris
Uganda Safaris
Uganda Tour and Safaris
For safaris, Uganda is the dream place. Some of the most unique areas and activities include gorilla trekking in Bwindi Forest National Park, watching the Golden Monkey jump branch to branch in Mgahinga Gorilla National park, and enjoy great views in Sipi Falls among others. Our company is very keen to provide much-needed services for the best of safaris in Uganda. Activities such as chimpanzee trekking are top of our list.
Bwindi National Park
The Bwindi National Park is located in the South-Western part of Uganda and at the edge of the Rift Valley. The forest is home to 25000 years old rain forest along with over 400 well-known species of flora. The best location in this forest and the reason why it is visited by many tourists is the presence of Silver Black Mountain Gorillas. There are more than 400 species of gorillas roaming around Bwindi forest which is a great experience to view for tourists. Other than that, the forest is also home to many species of chimpanzees, baboons, and elephants.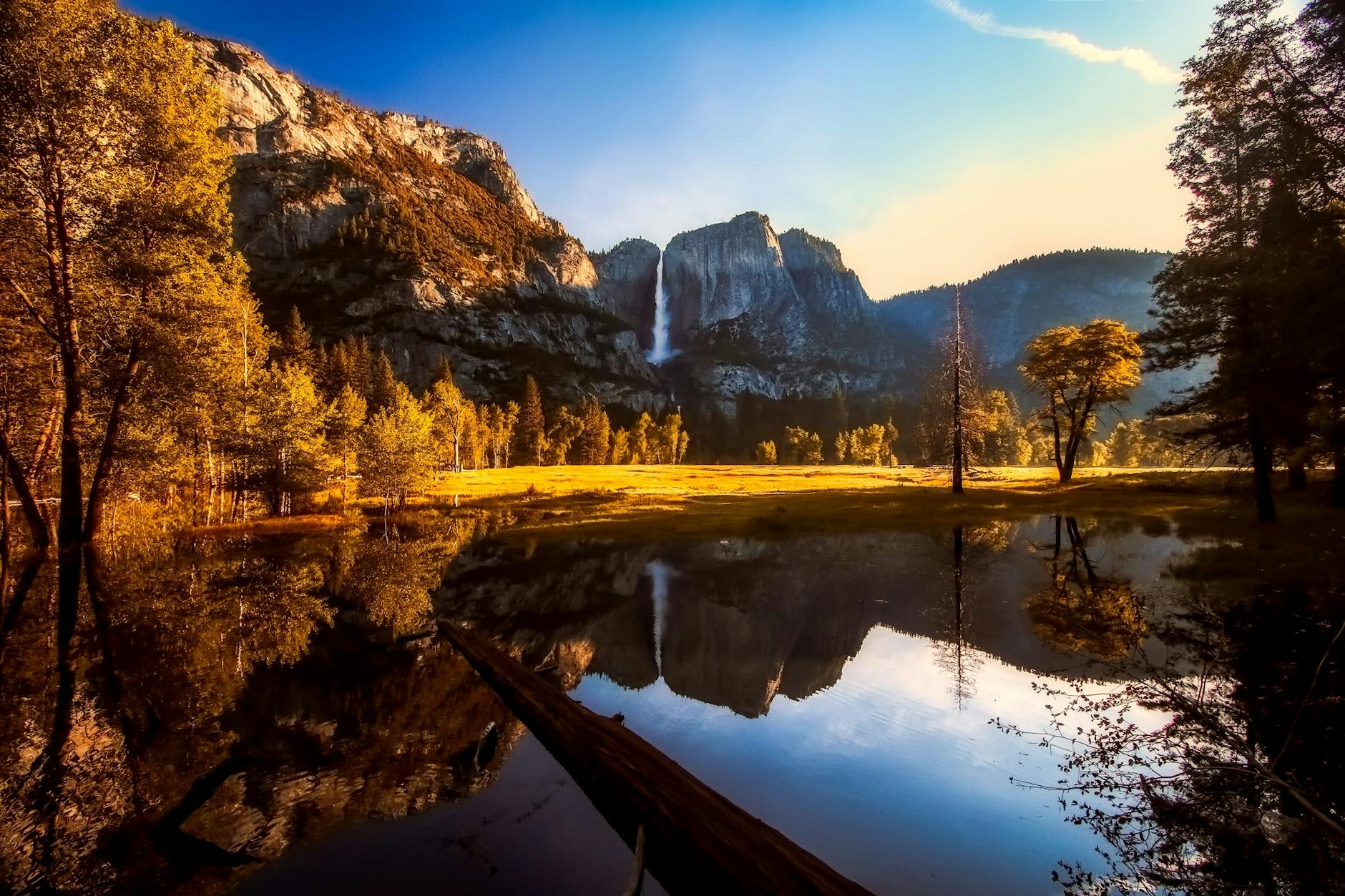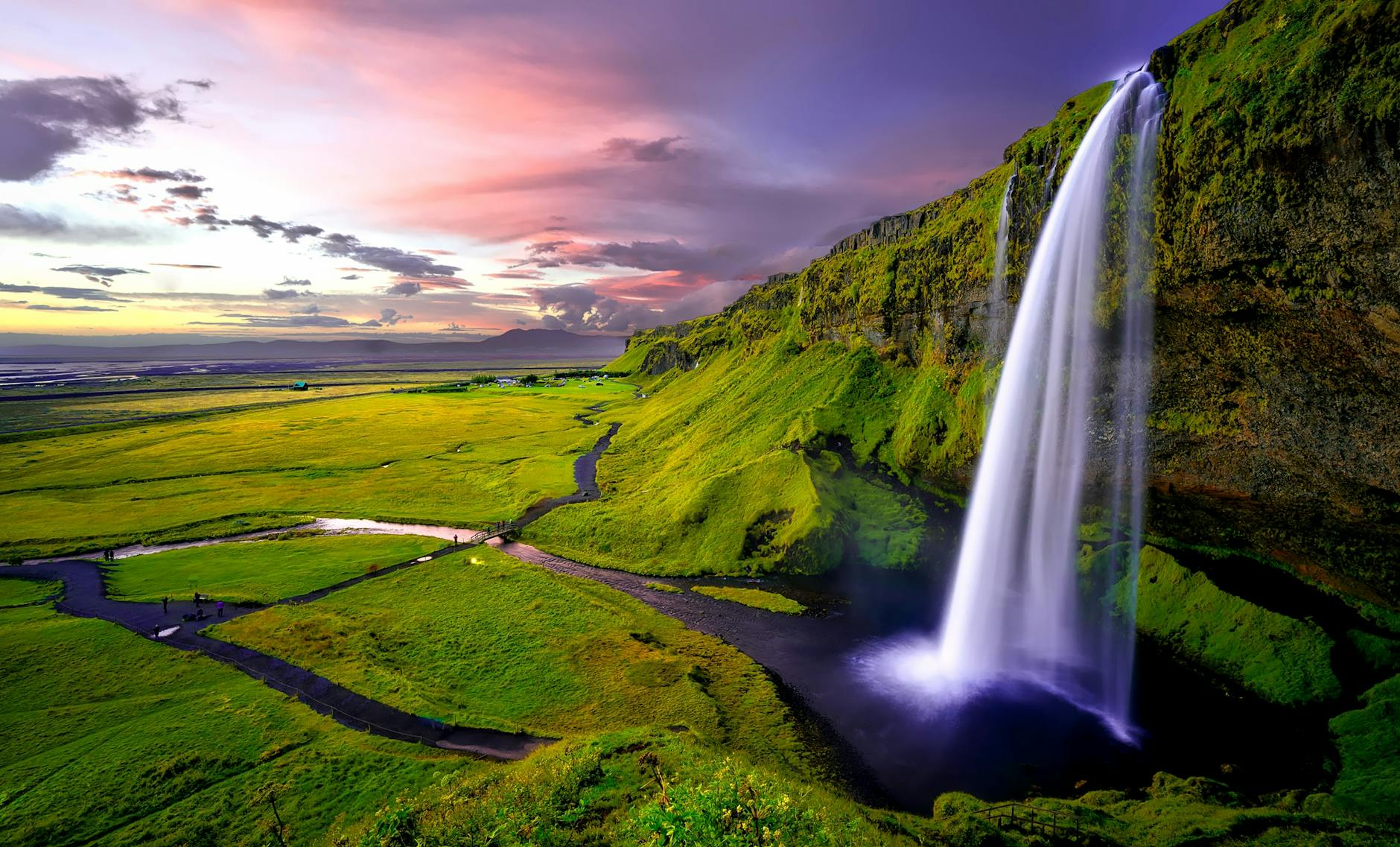 Sipi Falls
Sipi Falls is located in the eastern part of Uganda which is close to the border of Kenya. It is one of the most beautiful and romantic destinations in Uganda. The main features here are three different waterfalls. The name of the waterfall comes from the red Sep flowers which grow on the banks of the river. It is also a perfect destination for the hikers on their way to scaling Mount Elgon. The combination of all the three falls in Sipi Falls is 328 feet, 278 feet, and 246 feet.
Kibale Forest National Park
Kibale National Park is the best place to visit in Uganda if you want to view and experience the complete population and species of Chimpanzees. The diversity of primates in this park is the highest in Africa. More than 1450 chimpanzees are found in the Kibale forest. You will also see different species of monkeys in Kibale National Park. This includes the red colobus monkey which is rare, I'Hoet's monkey, Potto, and Bushbaby. This place is also known for the presence of large species of mammals such as buffalo, leopard, duiker, and bush pig elephant. Kibale National Park is also home to more than 325 species of birds ranging from dusky Crimsonwing to the blue headed sunbird.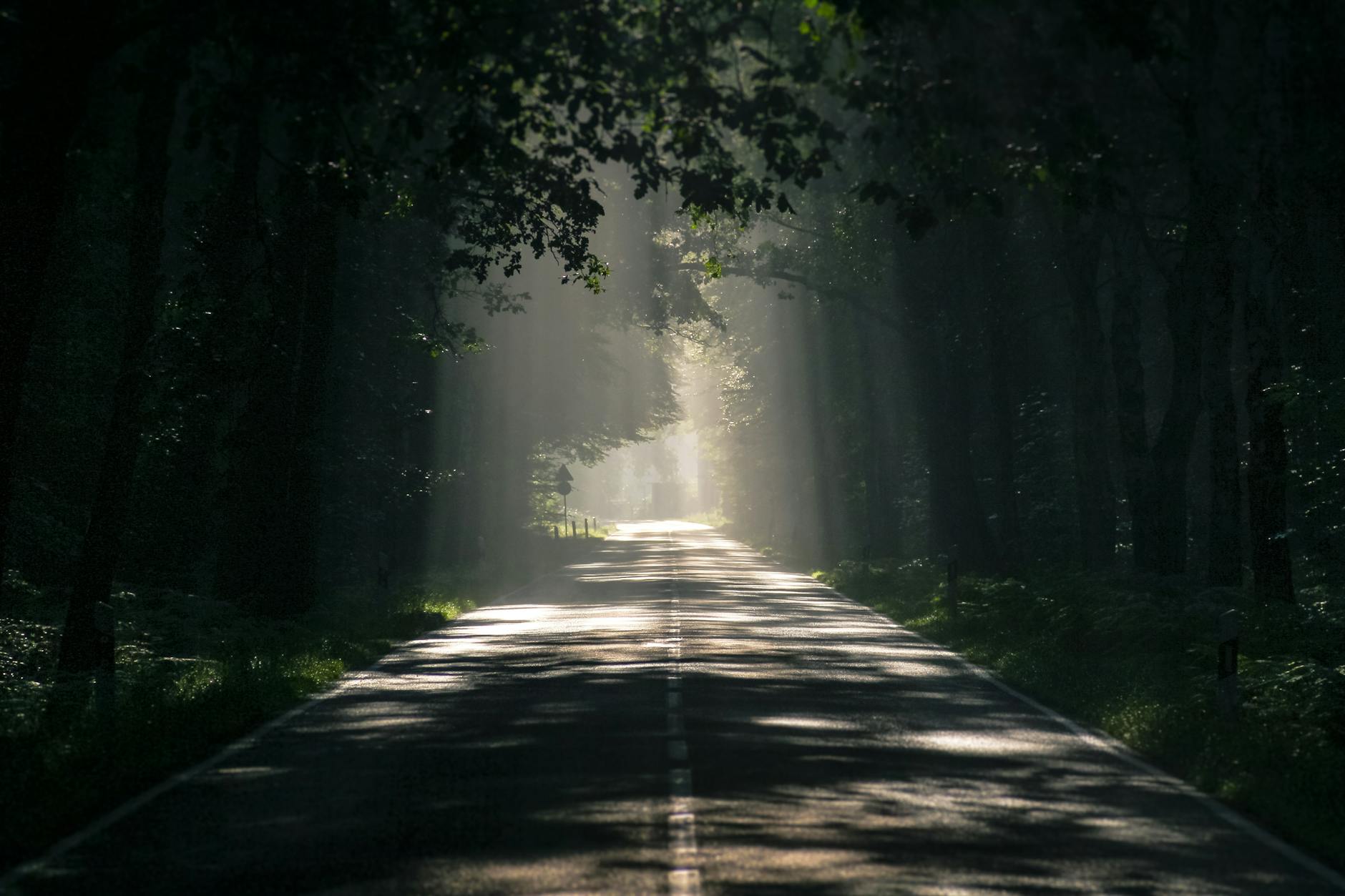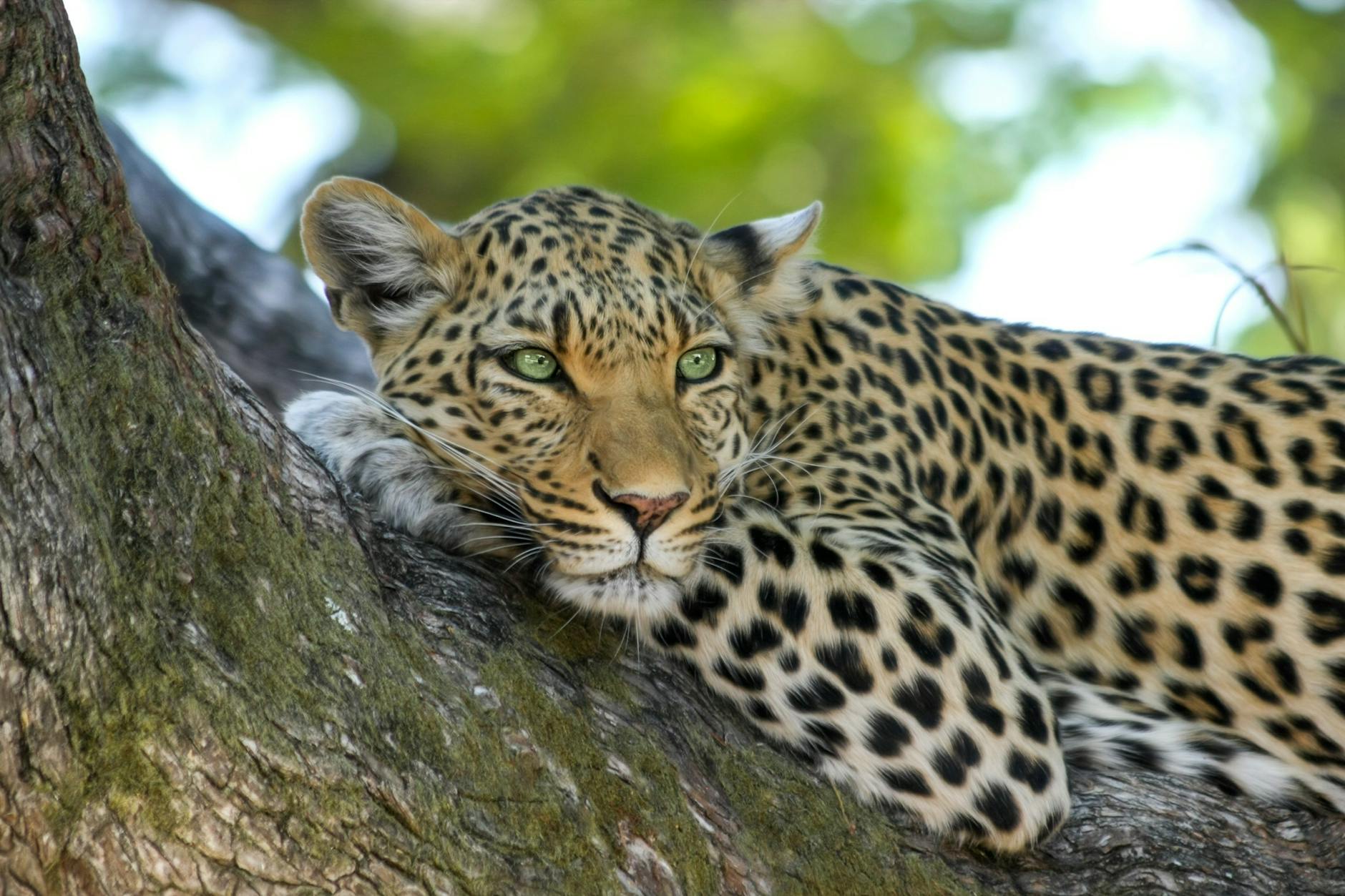 Lake Mburo National Park
Lake Mburo is yet another amazing destination for tourists. It is made up of a total of 13 lakes and forms the western system linked by a swamp. Lake Mburo National Park is among the smallest national parks in Uganda. However, it is home to ancient Precambrian Metamorphic rocks which are more than 500 million years old. Upon visiting this national park you will watch animals such as zebras, buffalo, eland, impala, Defassa waterbuck, hippos, leopards, reedbuck, and topi.