Murchison Falls National Park
If you are interested in fascinating safari tours and epic adventures in the river Nile then this is a good destination for you. Spreading inland from Lake Albert shore around the Nile, the national park forms part of the Murchison Falls Conservative Area. On the other side, it is also home to some of the world's tallest elephants, lions, and leopards that can be seen above the Nile River. The Nile River water also mixes with Murchison falls to form a beautiful waterfall.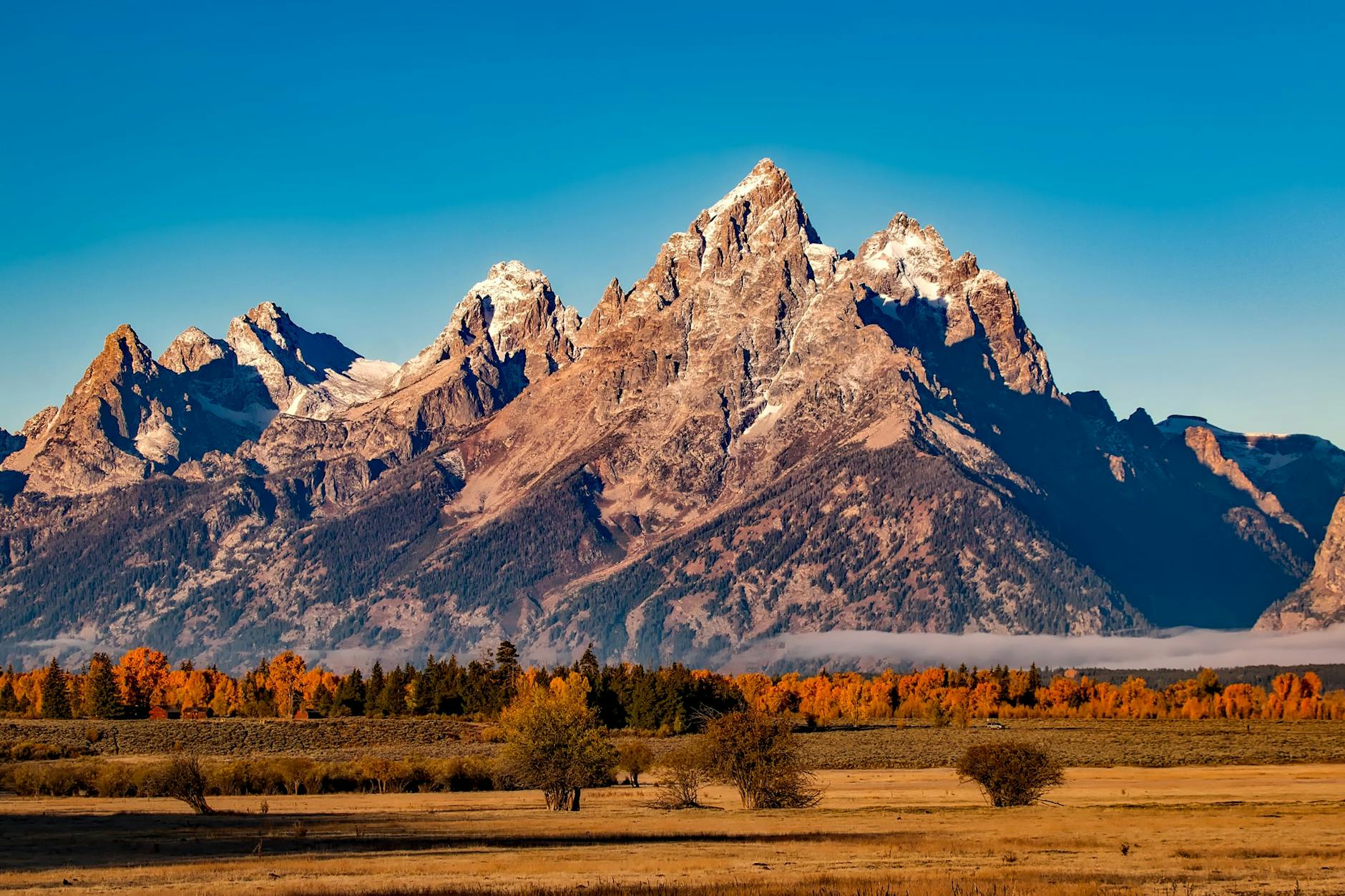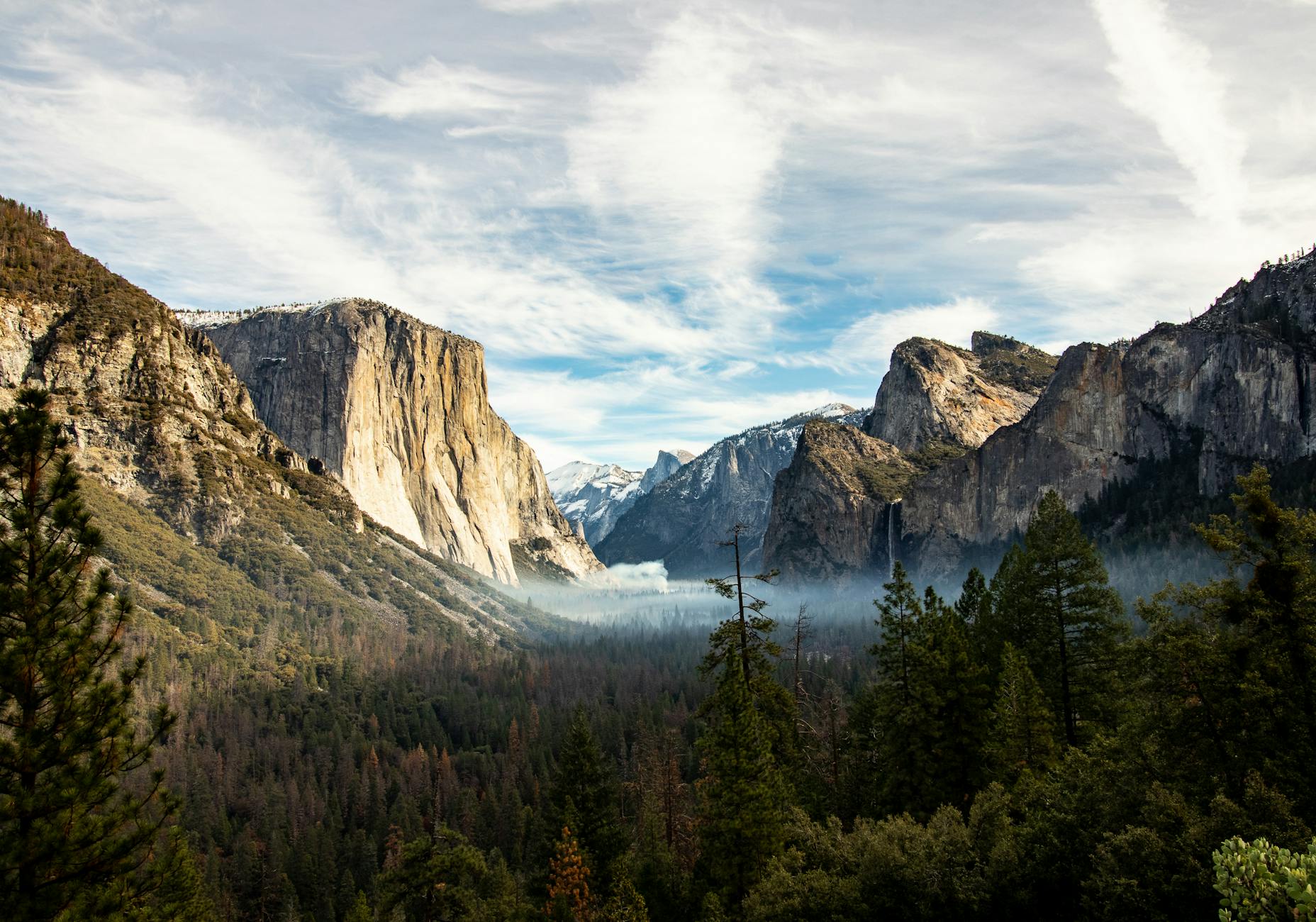 Kidepo Valley National Park
Kidepo Valley National Park is one of the most isolated national parks in Uganda. The journey alone to this national park is a beautiful experience. It has valleys that lie between the borders of Kenya and Sudan. Kidepo Valley National park consists of more than 475 species of birds and 77 species of mammals. On the other side, the views you get as tourists through this park are memorable and the weather is good.
Mgahinga National Park
Mgahinga National Park is located in a dense forest that is known to be home to several endangered gorilla species and golden monkeys. The park offers a wide range of cultural experiences for tourists as well as a variety of rare animals. Hunters and gathering tribes and the indigenous Batwa pygmies were the first forest people to call the place home. When tourists visit the Mgahinga national park, they also get a chance to enjoy three conical extinct volcanoes that give characteristic scenery. This national park is one of the most visited national parks in Uganda.