Uganda Gorilla Trekking
Uganda Gorilla Trekking
Uganda Tour and Safaris
Gorilla Trekking
There are only a few thousand mountain gorillas left across the globe. As a result, only 3 countries have preserved the highest numbers of Gorillas. Uganda happens to be one of them. Gorilla trekking has been considered a breathtaking experience for tourists in Uganda. However, Gorilla trekking is an expensive experience. It will cost you up to $600 per permit per day. Nevertheless, is an experience of a lifetime. We offer Gorilla Trekking in Bwindi Impenetrable Park which is home to many mountain Gorillas. In our services, you can choose hourly plans. Food is provided and guides.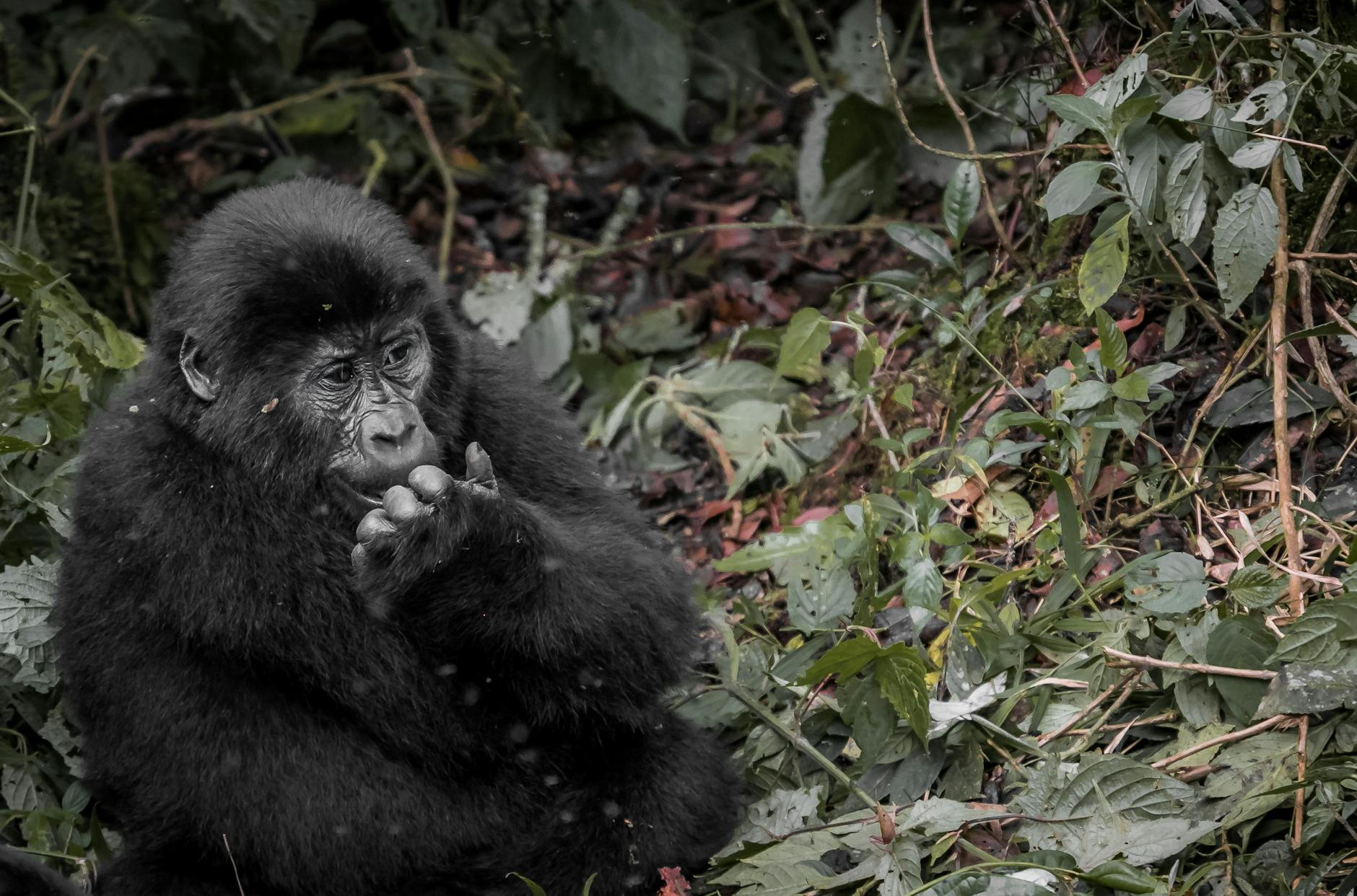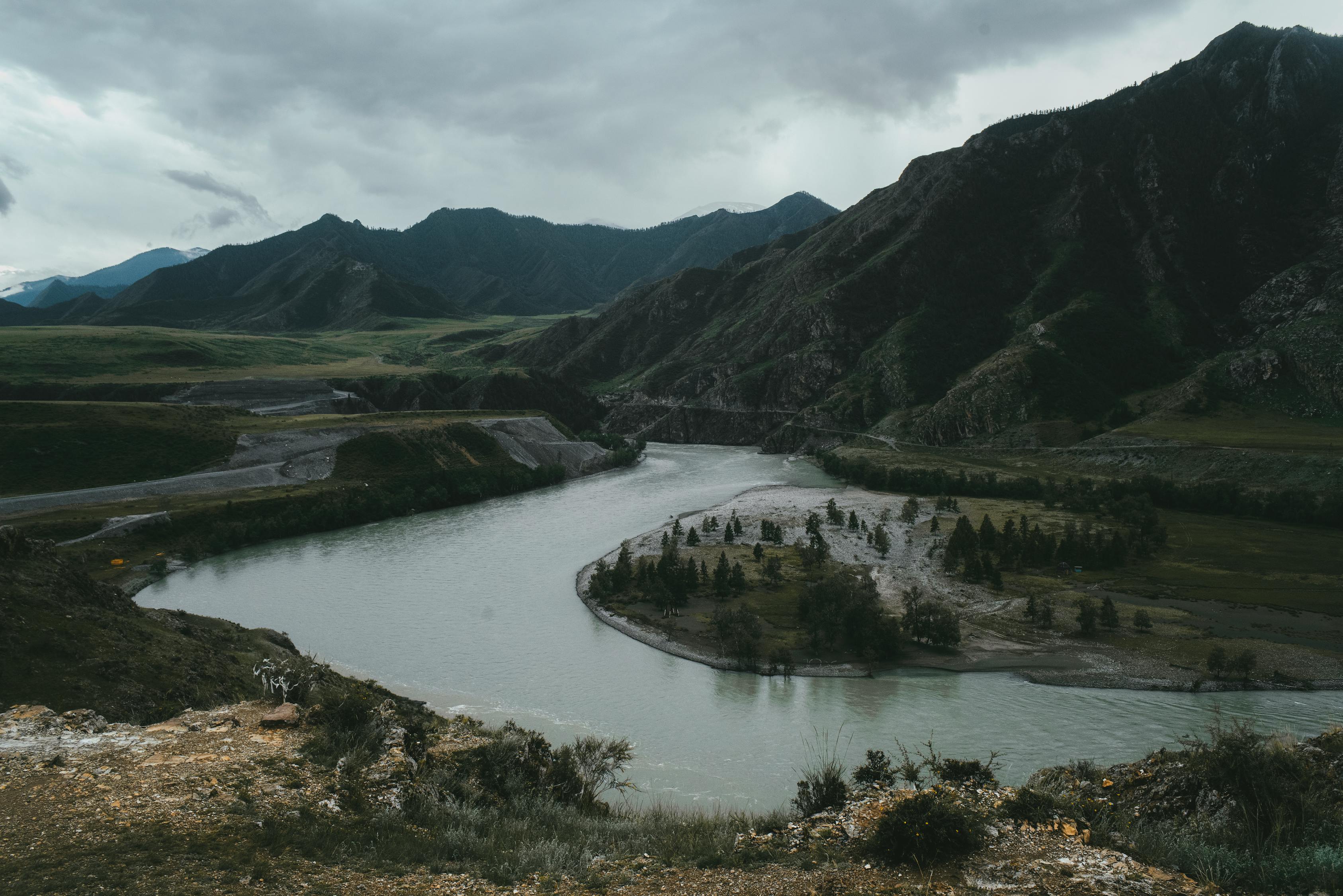 Rwenzori Mountains
The Rwenzori Mountains are known as the mountain of the moon. It has been considered one of the most stunning mountains in Uganda. Local people describe the mountain like a jungle book that a Tim Burton movie has met at the North Pole. In addition, Rwenzori Mountain has a total of 5 vegetation zones that are named as UNESCO heritage sites. Remember that the Rwenzori Mountains are home to the third highest mountain in Africa, Mount Stanley. Mount Stanley is also known as Mount Ngaliema which has the two highest peaks namely, Alexandra and Margherita. These are favorite spots for adventure-loving people. We offer a 7-day mountain climbing adventure to Margherita Peak of Stanley and other services in Mount Rwenzori. It is considered an extreme, deadliest adventure. If you are not into this, you can take 3-day treks which include forest hikes and the Munyambulii River.
River Nile safari
Who doesn't know about River Nile? If you don't, it is the finest natural beauty in Uganda. The main attraction is Murchison falls which is almost 140ft and situated in Fajao Gorge. Here, you get a chance to experience the force of the Nile River. Murchison Falls also has several other attractions for adventure-loving people. The experience of cruising through the river is a spectacular experience. You will find a few local operators of double-decker boats, and private cruises available 2-4 hours. The boat safari on the Nile and to Murchison is a memory to never forget.