The following are the Tour guides who come under Tour Guides Forum Uganda.
PETER M.
Peter is completely passionate about the amazing tapestry and sites which give Uganda a unique approach. He is a man completely attentive towards his job and remains respectful with his clients. He has complete knowledge of tourism and destinations in Uganda. Having 12 years' experience in the tourism industry, he will offer you the best experience. Peter is also interesting enough to spend time with. You will not be bored as he is cheerful and has a lot of knowledge of the culture and lifestyle in Uganda.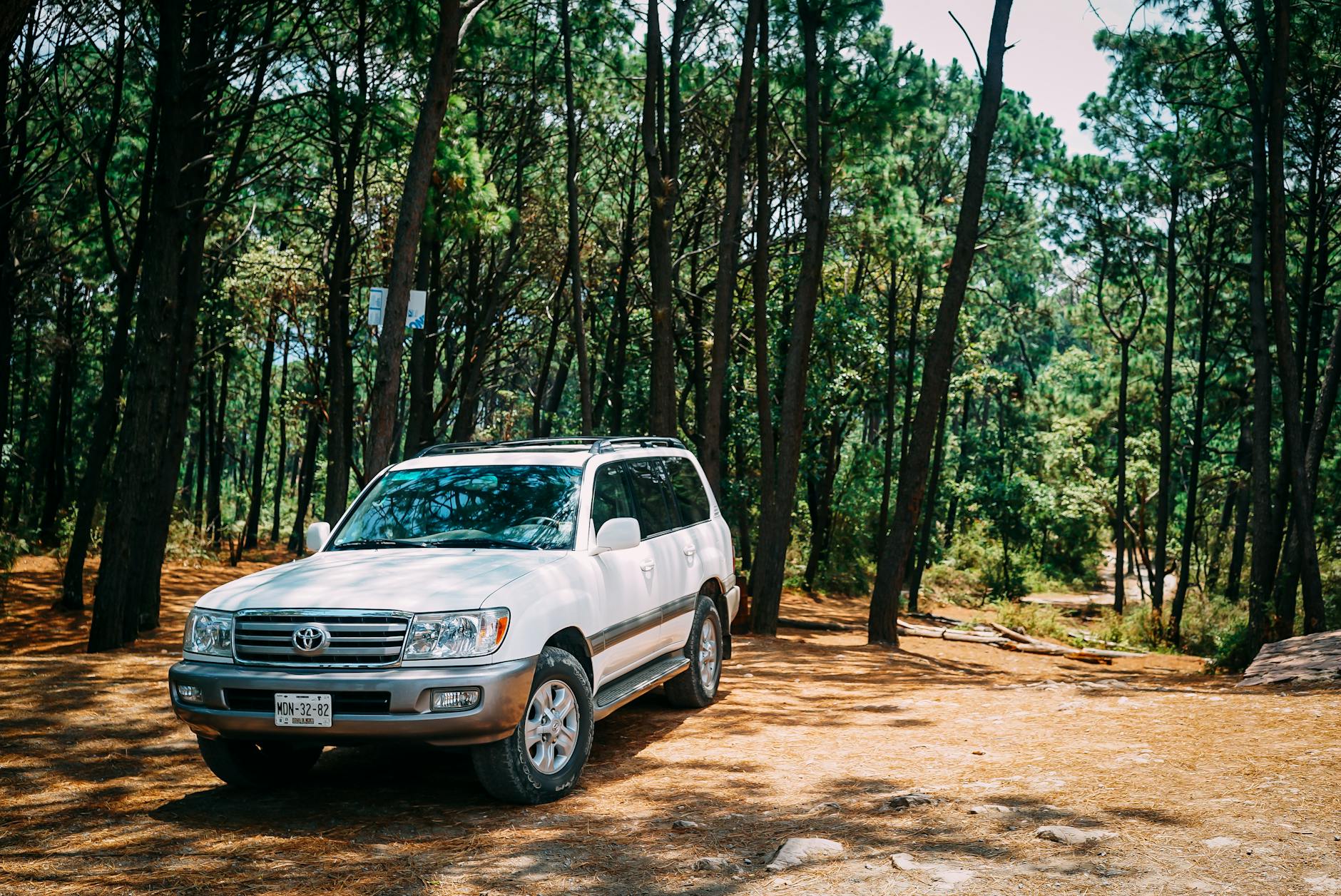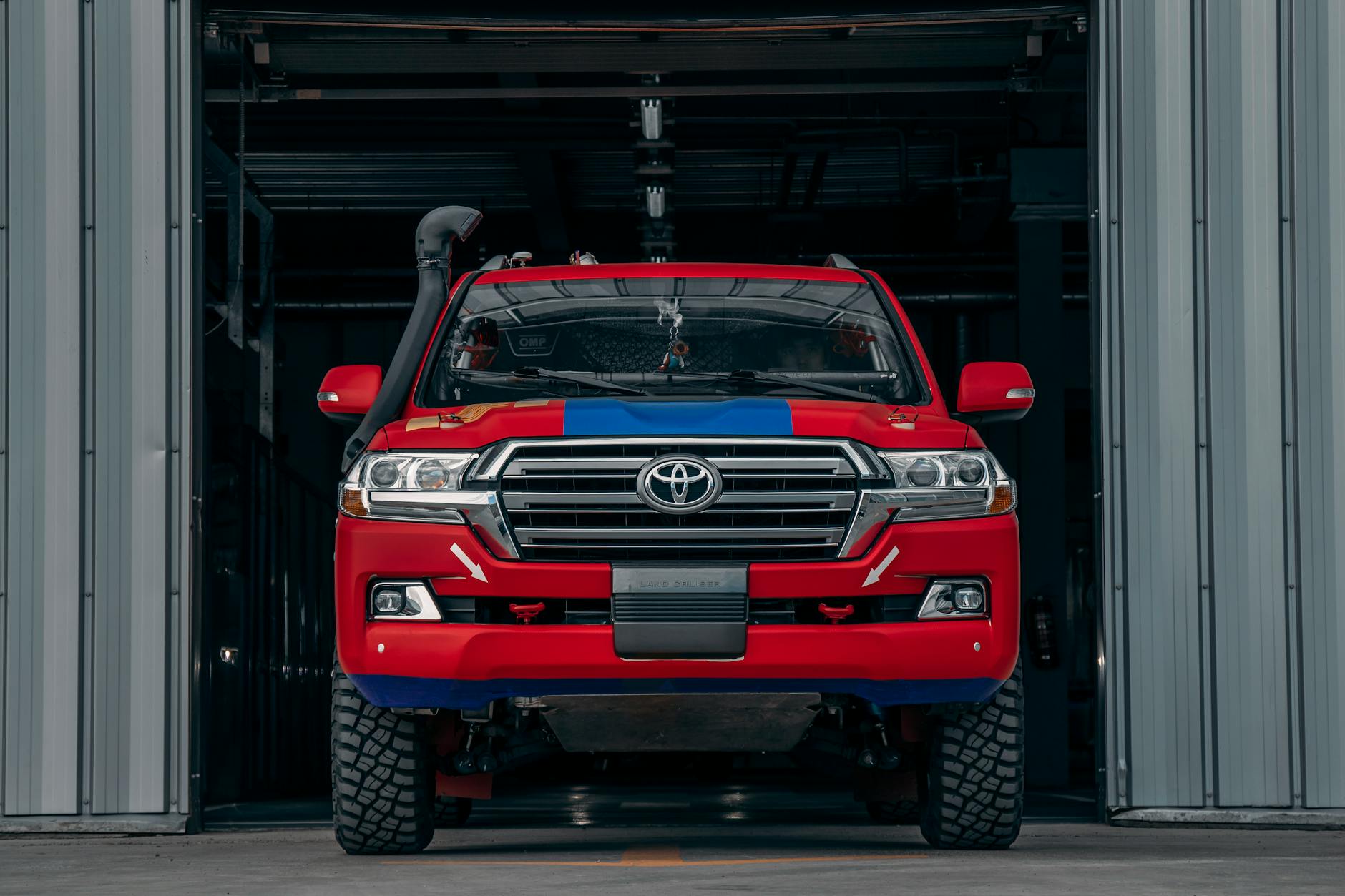 AGABA J.
Agaba who is aged 32 years old, is a graduate of Uganda Wildlife Training Institute located close to Queen Elizabeth National Park. He has a diploma in Tourism and a degree in Tourism Management. Agaba is one of the best guides especially for people conducting trips to Chimpanzee sanctuary. He has complete knowledge of Chimpanzee species and their life.
EMMANUEL T.
Emmanuel is a tour guide from Fort Portal, Uganda. As a result, for anyone who wants to explore Fort Portal, this is the best person to reach out to. Emmanuel is well known for his professional and personalized tour guiding experience and skills. The other unique feature about Emmanuel is 20 years of experience in the Tourism Industry and strong knowledge in various segments such as geography, history, and biodiversity around Fort Portal, Uganda. He is an interesting person to meet and spend time with. He is also a sports-loving man, mostly interested in soccer.