Discover Uganda
Discover Uganda
Want to visit the Safaris of Uganda?
Then Uganda Safari is your best choice. Uganda Safari offers you the best experience with a range of activities as you do safaris in Uganda. These activities include Gorilla Trekking, Bird Watching, Bungee jumping, and much more. Our organization is devoted to ensuring that you enjoy every moment of your adventure and travels in Africa. Uganda being one of the best destinations in Africa carries various attractions which are highlighted by a high population of mountain Gorillas. With UGANDA SAFARIS, you will enjoy a great experience as a tourist a discover more natural attractions in Uganda.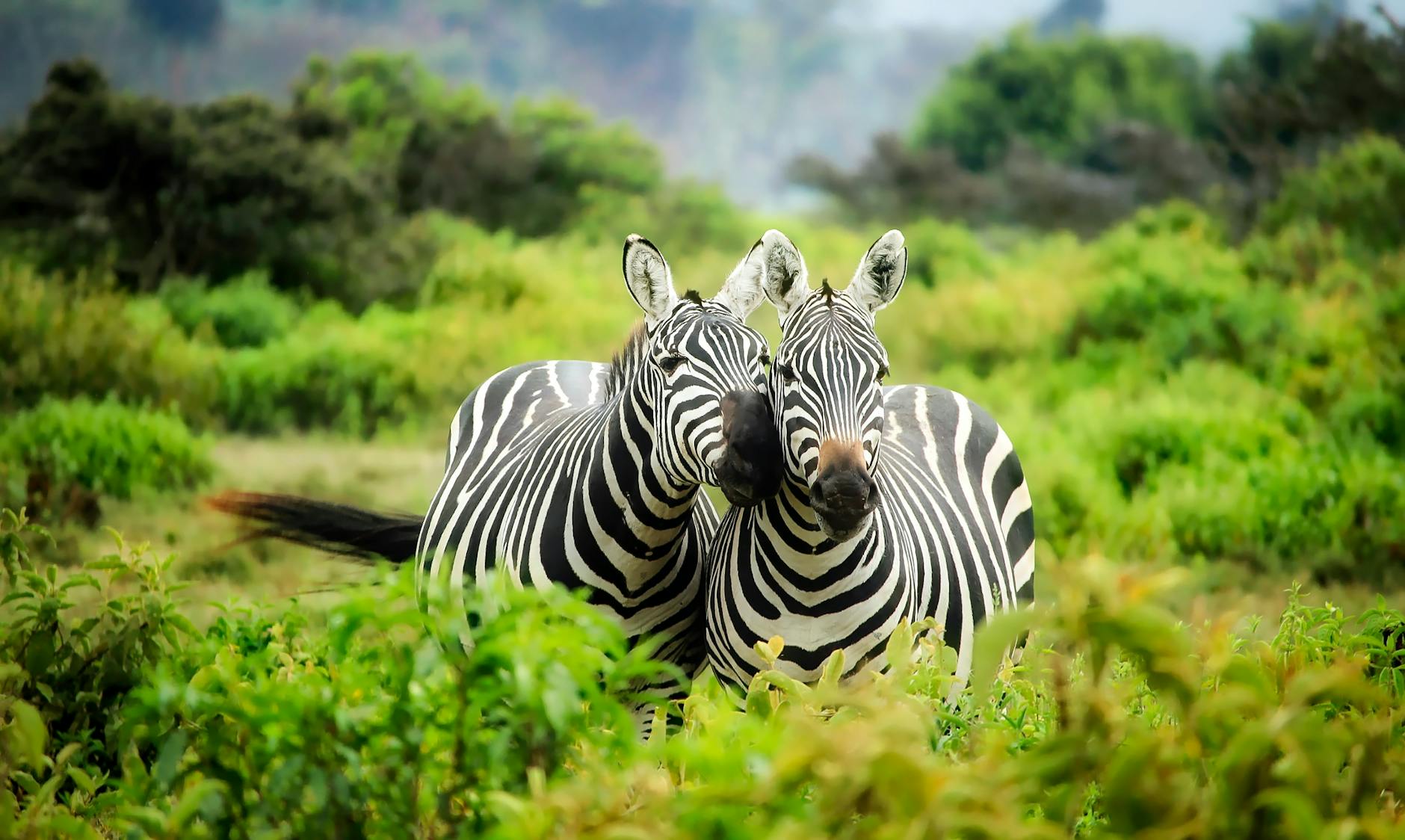 What more to discover?
Nothing can beat visiting such a wonderful country with explosive waterfalls, the big five game animals, various hot springs, lots of wildlife, and of course, the source of the Nile. Uganda has more to offer when it comes to adventurous tourism. We look forward to making your dreams come true by making you experience adventure tourism with hygiene and safety. What we offer is effective tourism services so that you can experience nature closely which will clearly get into your eyes leaving you stuck with memories to revisit holidays with Uganda Safaris.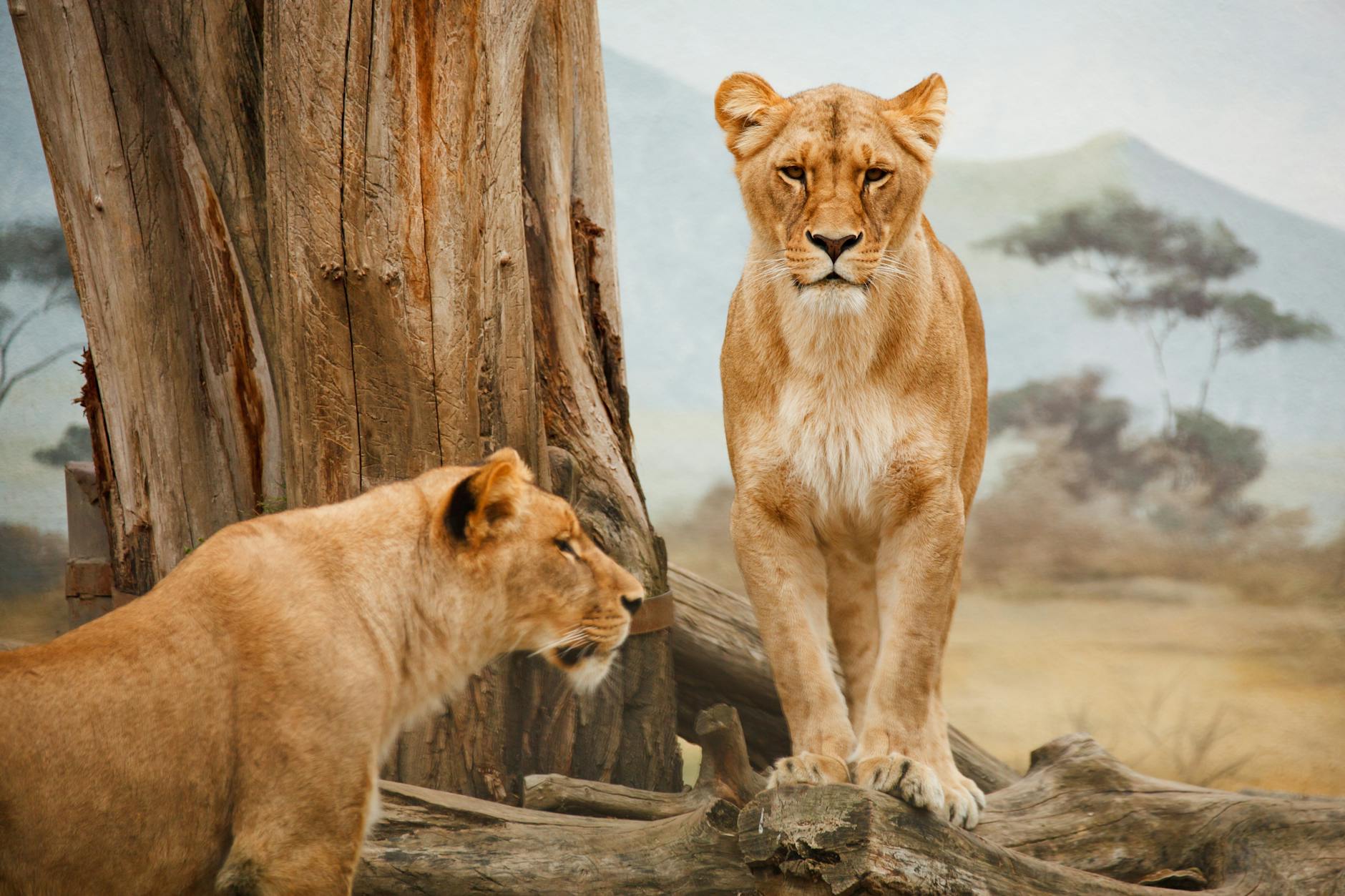 Uganda Safaris to you…
As an effective operator of tours and tourism in Uganda, we are of the most trusted travel operators. Our desire is to organize the most memorable visit to Uganda for you. Our holiday features are designed to provide you with services to luxurious Gorilla Trekking, Safaris at pocket-friendly prices. Do not worry about different accommodation options for we can organize that as well. Gorillas are a primary attraction in Uganda, hence, safety, health, and comfort are our priority.
Other interesting activities include cultural visits, White River Rafting, nature trekking, Bungee jumping, Mountaineering, and many more. Our responsibility is to enhance your experience by looking at every trip package, screening the area, and deliverables to ensure you are all set.
Uganda's Mountain Gorillas
Uganda is mostly known for the tourism of mountain Gorillas, which enhances the adventurous experience of the tourists. Uganda has a lot more to offer, which effectively justifies the denoted phrase of "pearl of Africa". In this context, it is noteworthy that Uganda offers a wide range of activities due to its diversified wildlife and river basin. You can look forward to taking a boat trip to the famous Murchison Falls or to the Delta.
It is a beautiful land that boasts the scenery one can only imagine. In addition, Uganda Safari provides high-quality hospitality which is second to none. The tallest mountain range in Africa is in Uganda which feeds the longest rivers as well as the largest lake in Africa i.e. Lake Victoria. It is epic!