About Uganda Safaris
Uganda Safaris we are a platform for safari services in Uganda. We provide safari and tourism services for travelers coming to Uganda. Our website is designed to offer a mix of videos, pictures, social media, and content that will benefit visitors seeking to travel to Uganda. We have done comprehensive research to gather all the relevant information about parks, and other places in Uganda you might be interested in. Through this website, you will find everything simple and accessible without much hustle.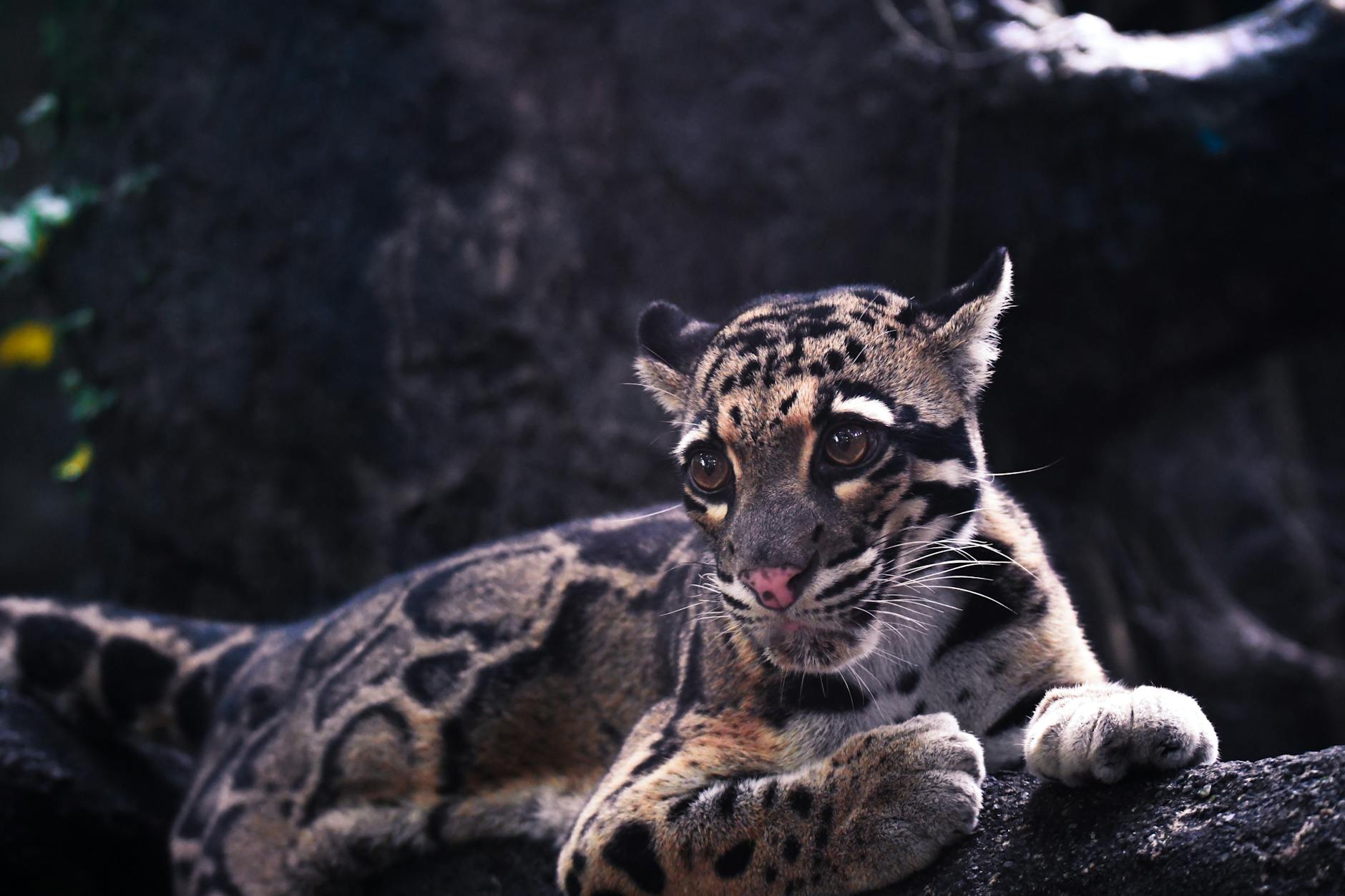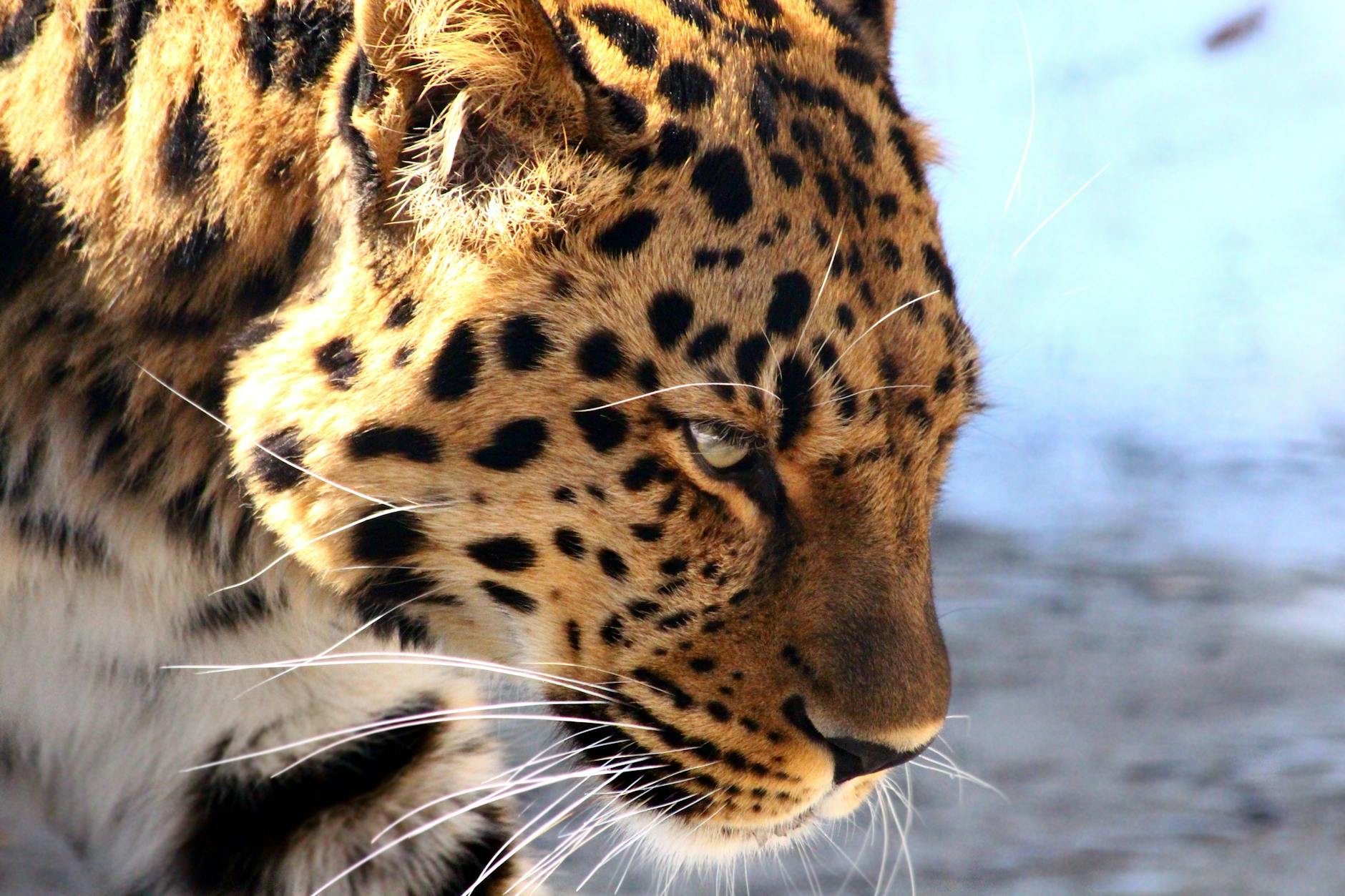 Our system is designed to provide the best packages at the most competitive prices to make sure you enjoy your stay in Uganda. Our focus is on your stay and experience, as a result, we have packages focusing on cultural and natural attractions. To build your experience, we also offer packages that will have you actively involved.